Difagran Process Engineering Company (DifaCo)
We are the leading company in this field, we provide special solutions for each customer.
Difagran Process Engineering Company (DifaCo) has more than 18 years of experience with the aim of providing engineering services, production and supply of instrumentation and process control equipment, and operates in three sectors: research and development (R&D), engineering and commercial production.
The rights and professional ethics are the credibility of our work
Production of smart water meters
Considering the problem of water shortage and the need to measure and monitor the consumption of water in the agricultural sector, Dibagran Fahad company has designed and manufactured smart water meters and has succeeded in receiving the necessary approvals from the Ministry of Energy.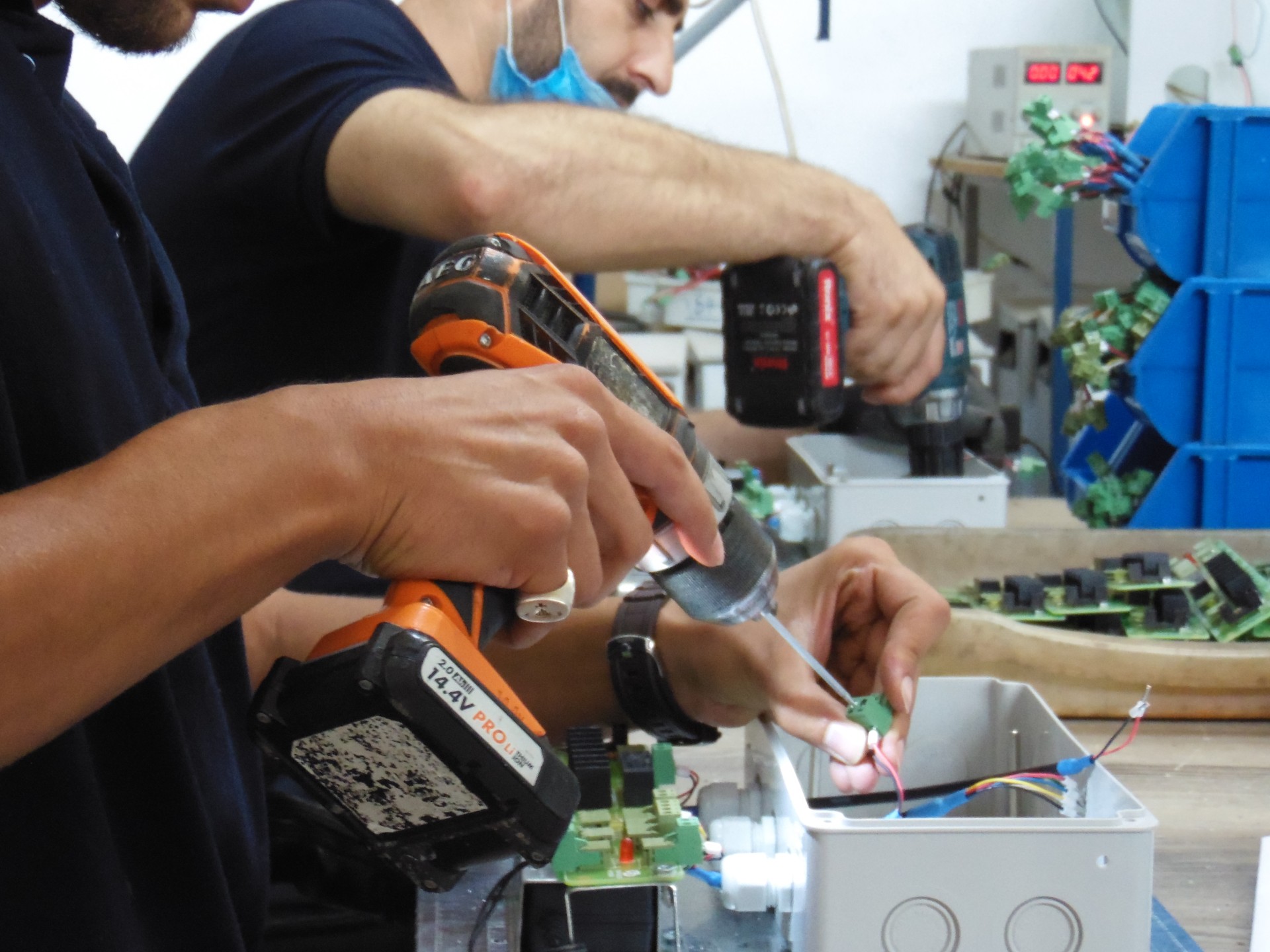 Why Difaco?
Please see our latest projects.
Dibagran Process Engineering Company with the name Difaco operates in various fields of production and supply of industrial equipment. This company operates in three departments: engineering, commercial production and research and development. This company has made extensive cooperation with important refinery companies. In general, the field of activities is in the field of oil and gas, petrochemicals, water and sewage, food and pharmaceuticals, cement and steel, etc.